Payments can be made using cash or cashless payment. KidZos, the exclusive currency of KidZania, cannot be not accepted.
Menu items may vary depending on season and availability.
Allergy information is available at each restaurant. If you need to confirm in advance, please feel free to contact us through the following websites.
RF1
RF1 sells snacks and meals such as croquettes, curry and noodles.
You can also purchase seasonal juices and soups, as well as bottled drinks.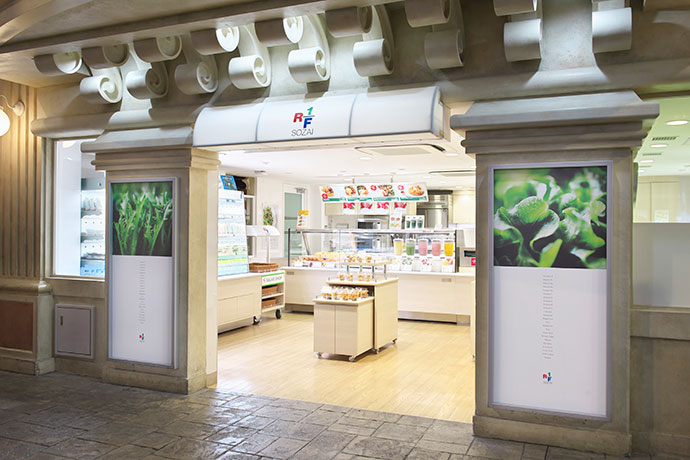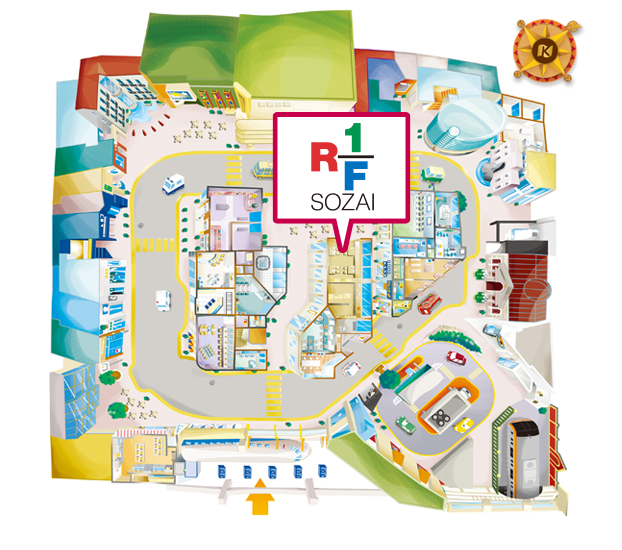 SCHAU ESSEN
SCHAU ESSEN sells hot dogs using NipponHam's famous "SCHAU ESSEN" sausages that are made fresh with each order. Drink set menus are also available.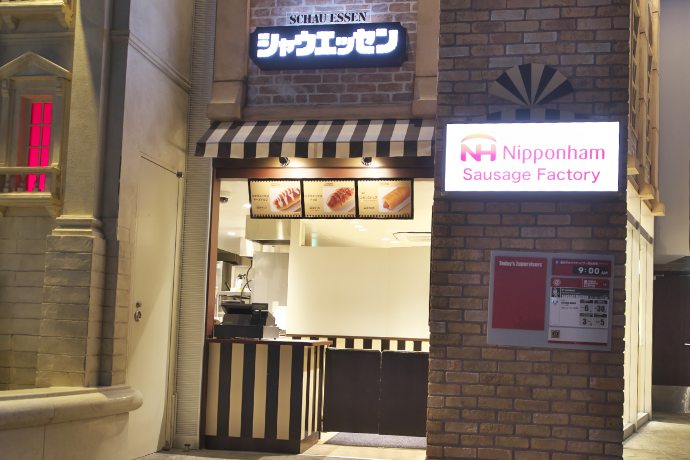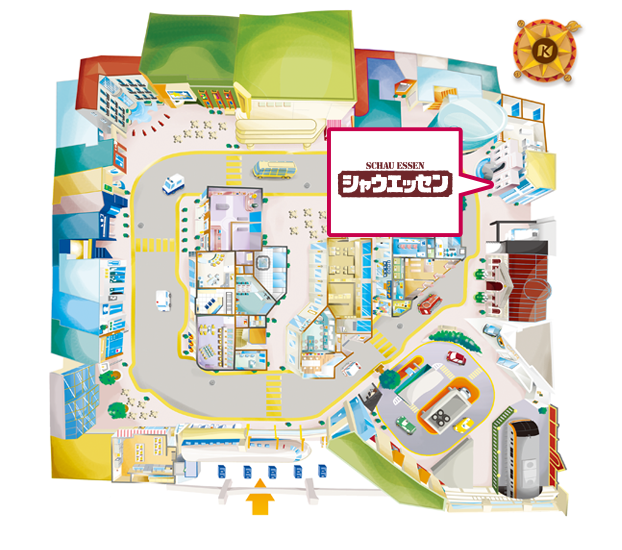 PIZZA-LA EXPRESS
PIZZA-LA EXPRESS sells pizza by the slice. You can make it a set by adding french fries and a drink or soup.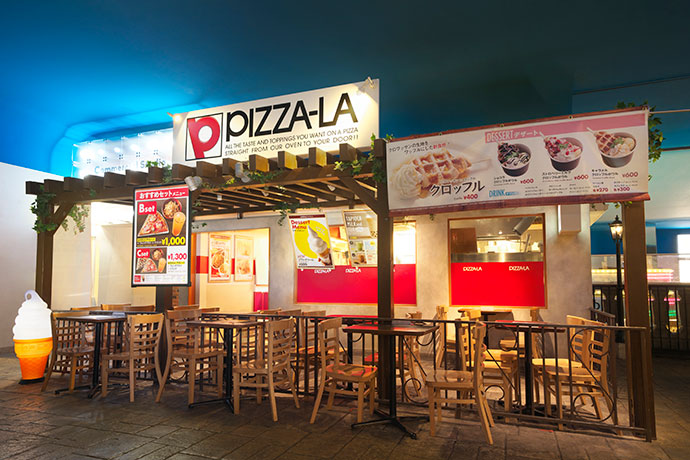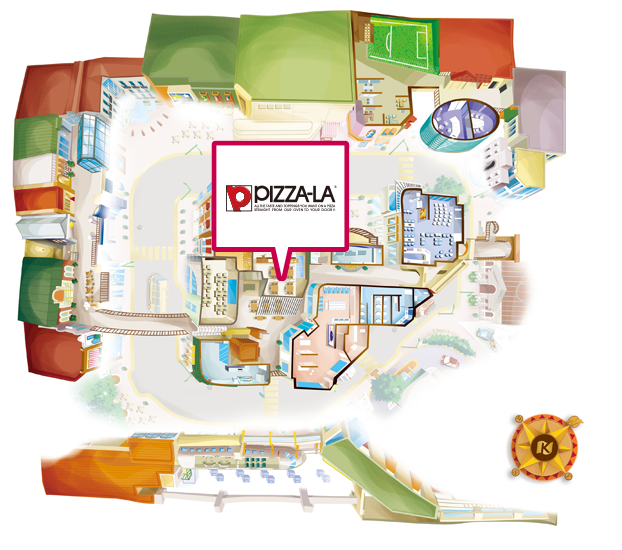 MOS BURGER
MOS BURGER sells a wide variety of freshly made hamburgers and kids' sets include a toy.