A Real City for Kids!
KidZaniaTokyo

KidZaniaKoshien

KidZaniaFukuoka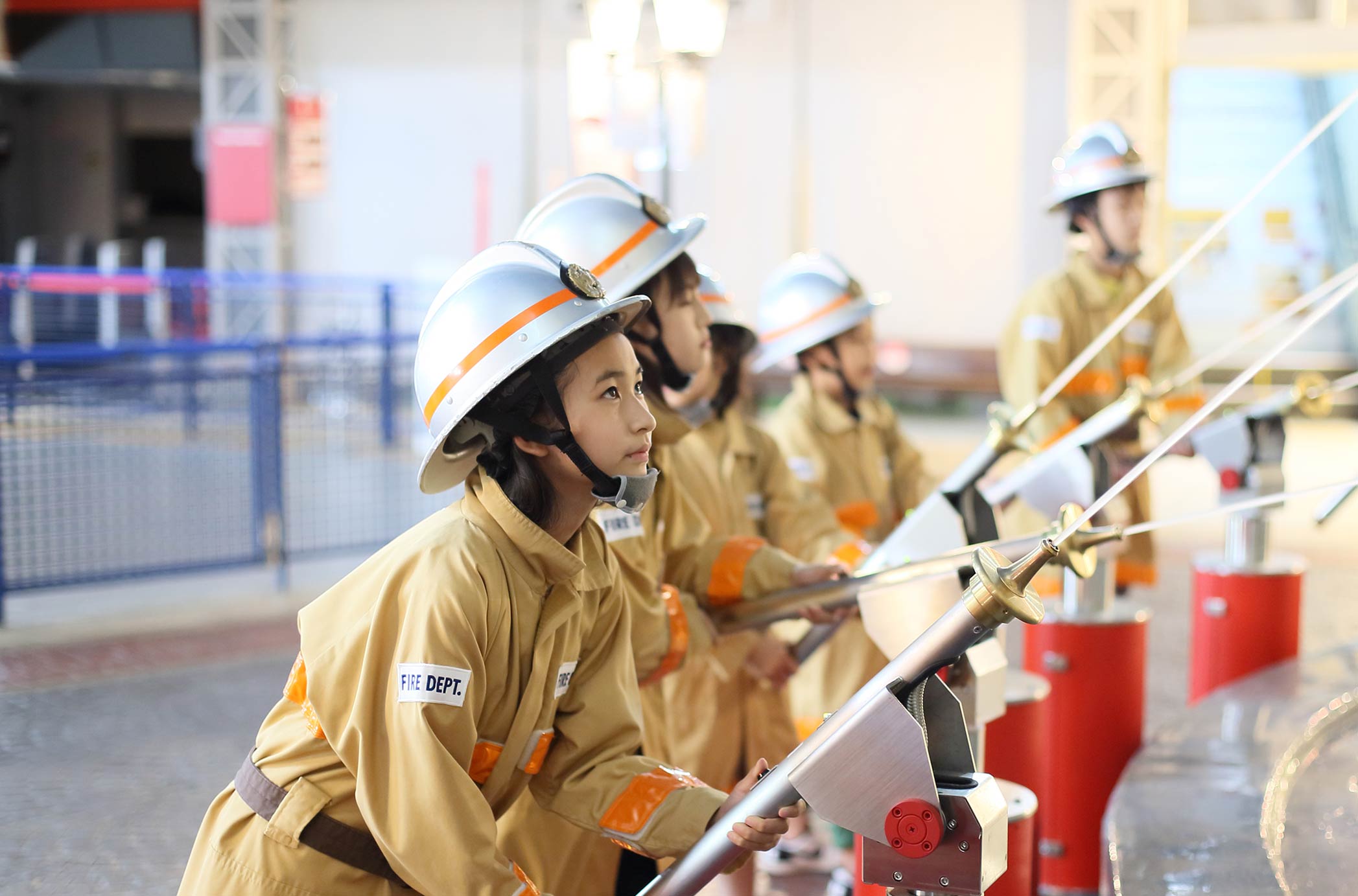 Work, Play,
and Learn through real-world experiences!
Welcome to KidZania!
Let's take a tour of the city!

Experiences at KidZania are called "Activities". What are you interested in?

WorkFirst, work at any job that catches your interest!

KidZania's exclusive currency is "kidZos". What will you do with the kidZos you earn?

PlayExperience a wide variety of services!

Get a driver's license, rent a car... It's all up to you!

Lots of events are going on all day long!

There is always something happening in the city!
Take part in the things you like!
Find an Activity at a KidZania near you!
More
How to Enjoy KidZania
01

KidZania's Safety & Security

Steps that allow Kids to have fun safely!

02

What is a day at KidZania like? What can Guardians do?

Find the answers in the Guest Guide!