A dedicated photographer to take photos of kids experiencing Activities!
What is the Photo Service?
Photos are taken inside establishments designated with the photo mark on the JOB Schedule Card.
Designated establishments vary daily. Please check the photo schedule next to the Hamburger Shop.
You can also request specific photos to be taken. Please contact the establishment staff if you are interested.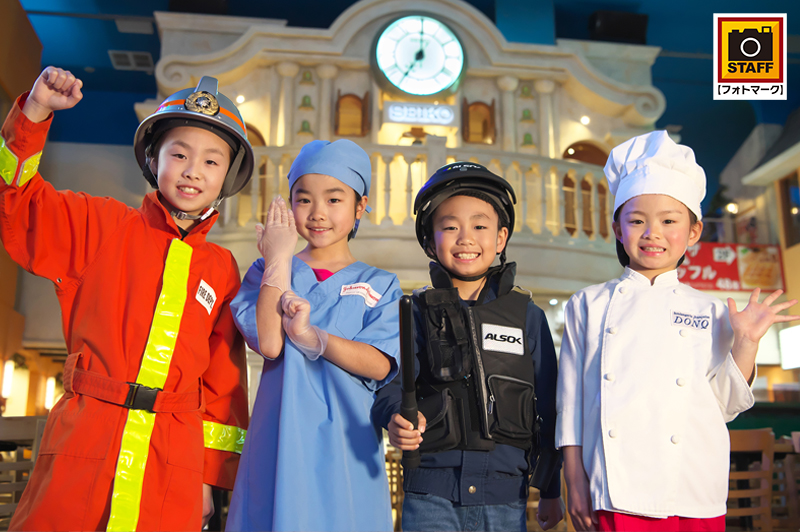 Where can photos be purchased?
Photos are posted inside KidZania on photo boards. Choose the photos you like the best and take them to the Photo Service's register next to the Hamburger Shop.
Sales Hours
[1st Shift] 13:00~15:10
[2nd Shift] 18:00~21:10
*

Sales hours may be subject to change.

*

Photos can only be purchased on the day they are taken.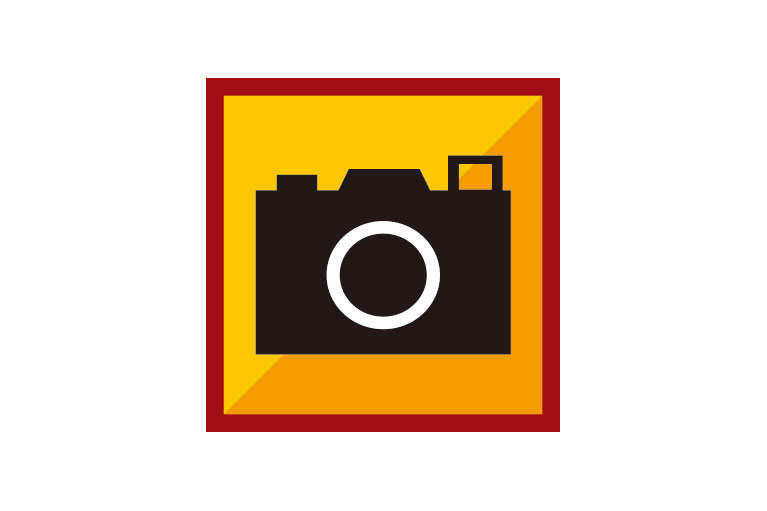 What are the photos sizes and prices?
*

Prices shown include tax.

*

Sample Image. Actual uniforms may vary.
2L Size [Data Included]
(12.7cm×17.8cm)
¥1,500
Jumbo Size [Data Included]
(20.3cm×30.5cm)
¥2,000
*

Reprints are sold at a 200 yen discount from the display price.

*

Pair and groups photos are accepted only for siblings.
Photos include a special frame that can be used as a photo stand.
Limited to guests that purchased photos.
Calendar
(20.3cm×30.5cm)
¥1,000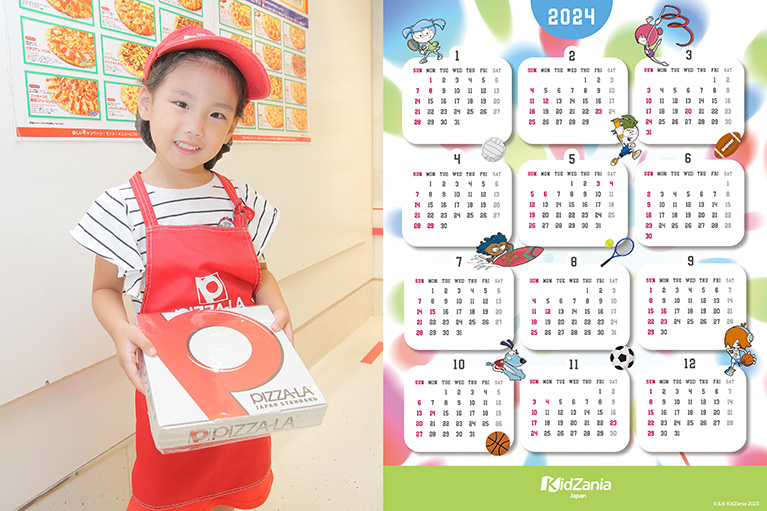 Key Chain
(5.2cm×7.5cm)
¥800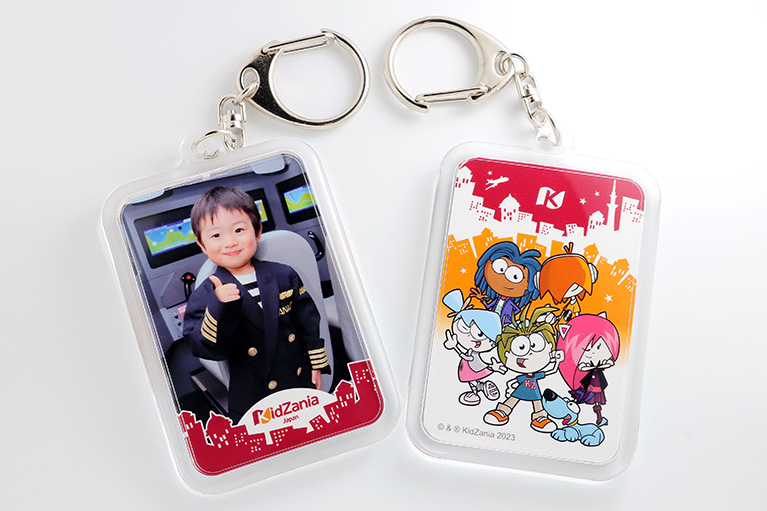 Magnet
(5.4cm diameter)
¥600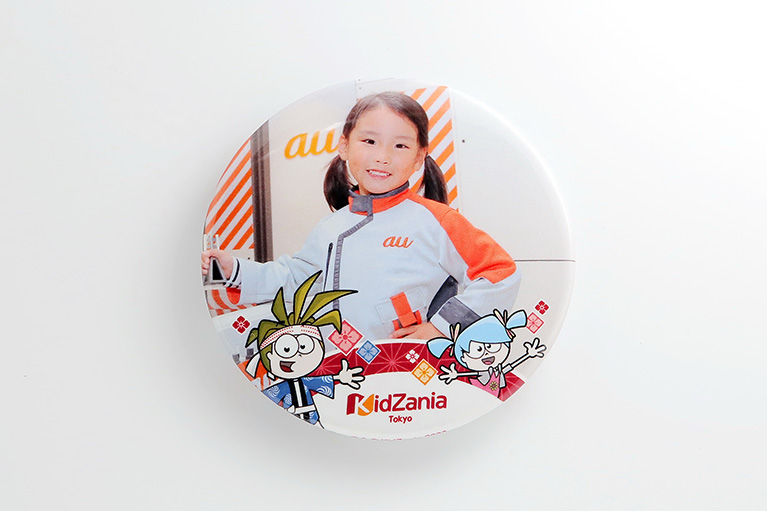 Button Pin
(5.4cm diameter)
¥600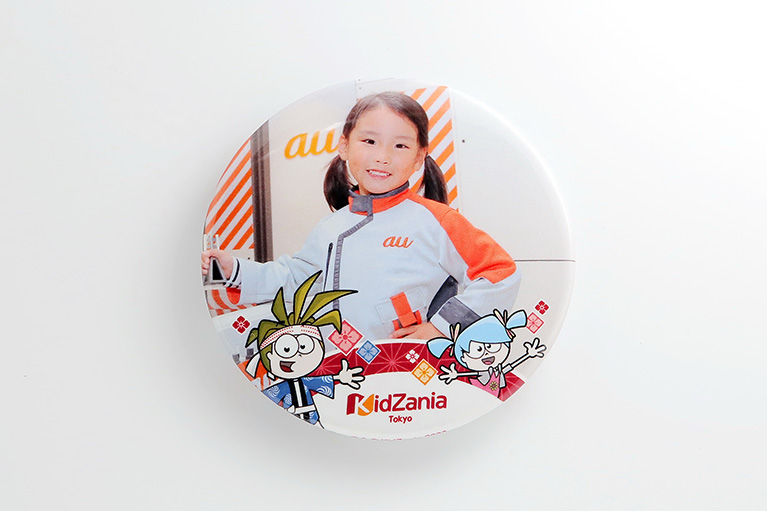 Photo Card
(5.4cm×8.6cm)
¥1,000